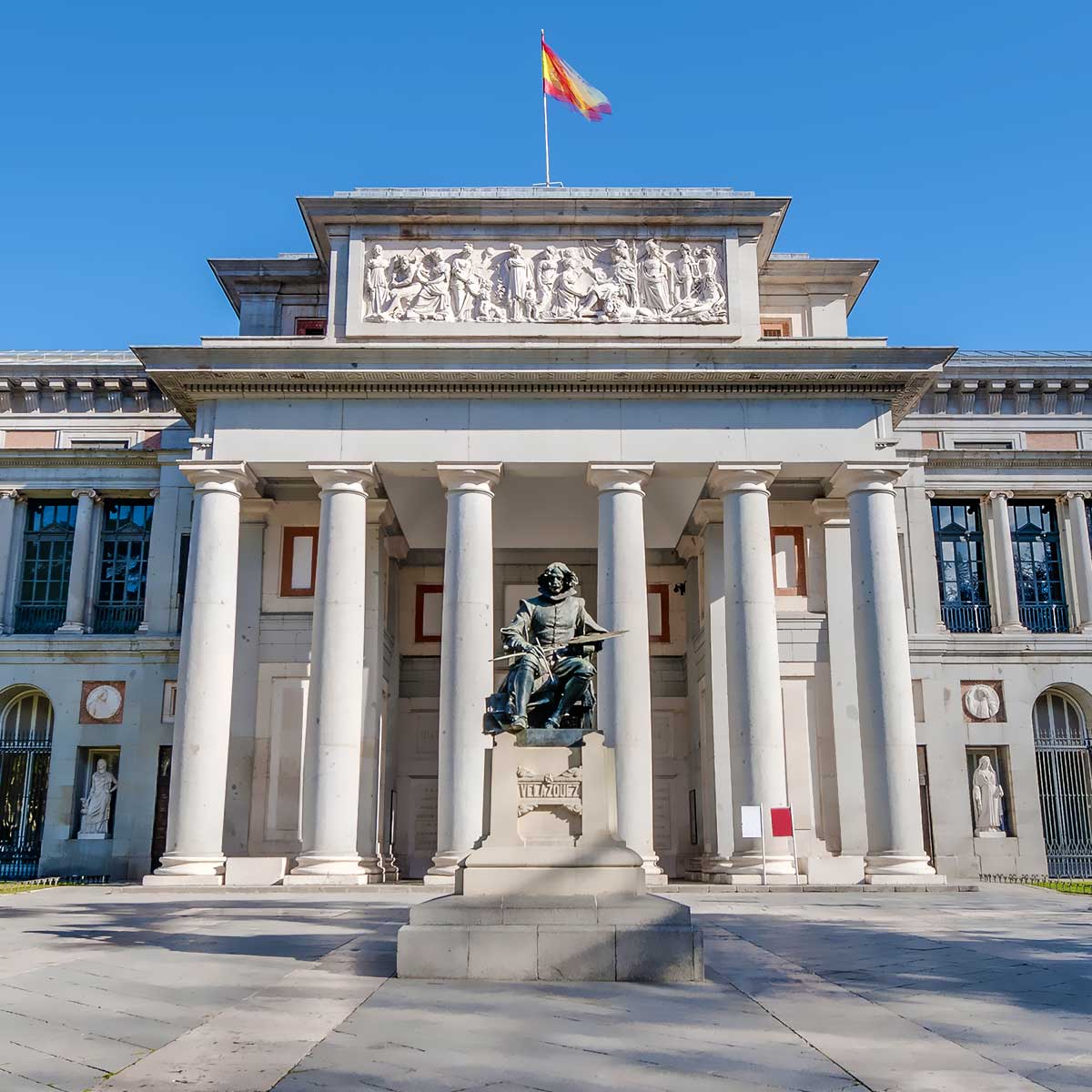 Prado Museum
With numerous European masterpieces from the 12th to the 20th century, including the former Spanish Royal Collection of art, the Prado Museum is one of the largest and most visited museums in Spain. Among the museum's featured works are Las Meninas by Diego Velazquez, an extensive collection of art by Francisco Goya, and notable pieces by El Greco and Hieronymus Bosch, among others.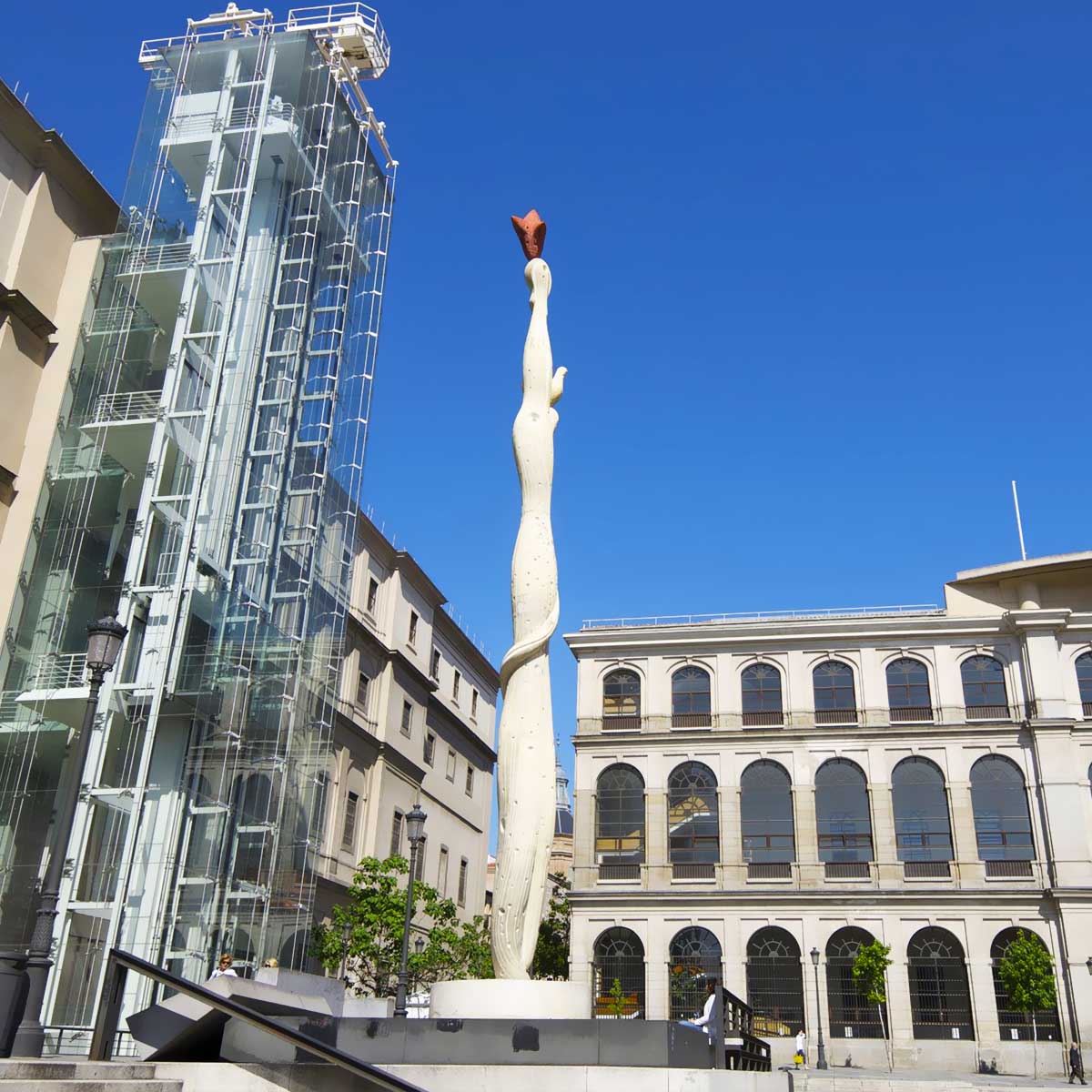 Reina Sofia Museum
Located in Madrid's Golden Triangle of Art, the Reina Sofia Museum is one of the largest modern and contemporary art museums in the world. Focusing on 20th century art, the museum is home to works by a number of Spanish artists, most notably those of Salvador Dali and Pablo Picasso.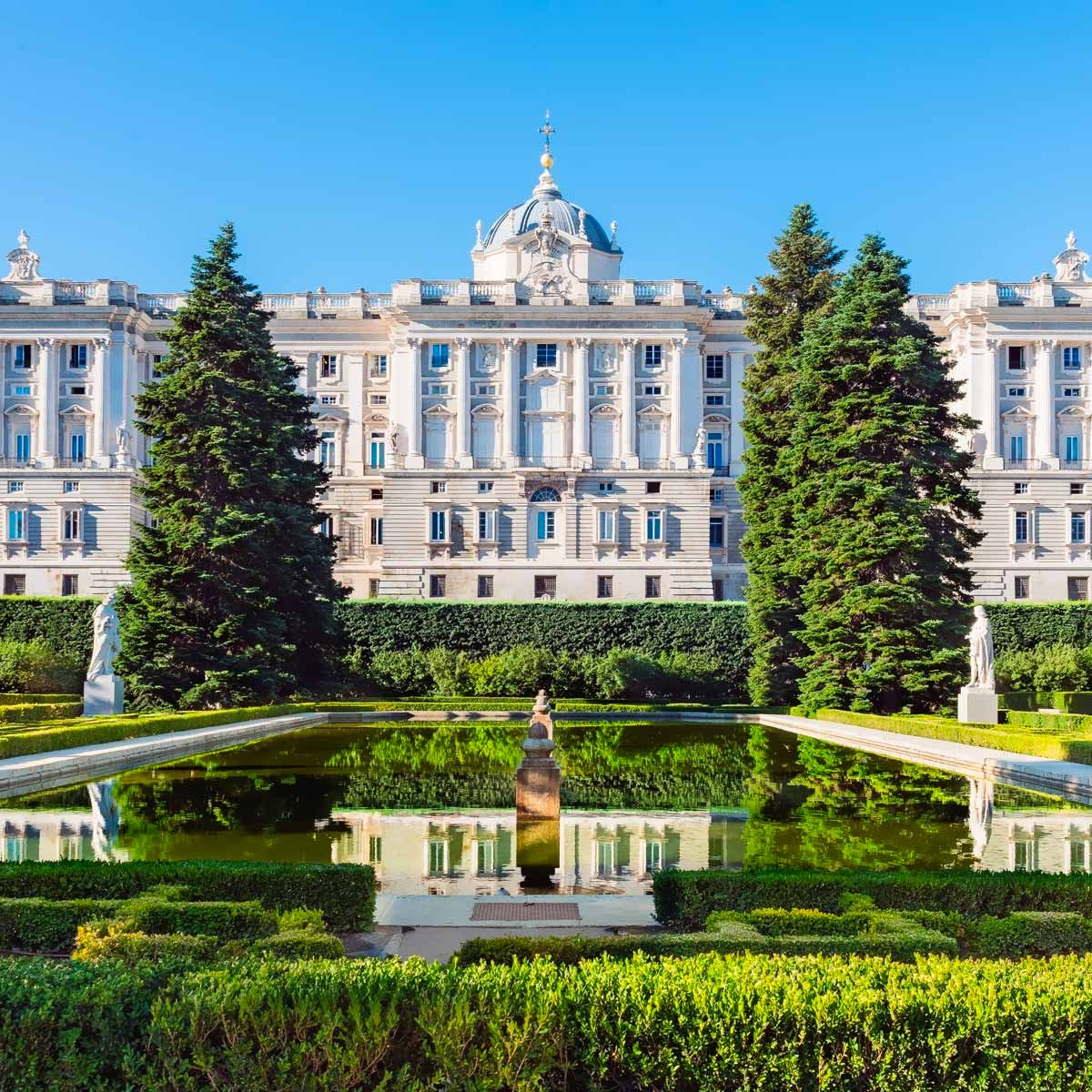 Royal Palace of Madrid
Once the residence of the Spanish royal family, Madrid's Palacio Real is now the site of official state functions and ceremonies. It is considered to be one of the largest palaces in Europe with over 3000 lavishly decorated rooms, numerous works of art and an extensive royal armory.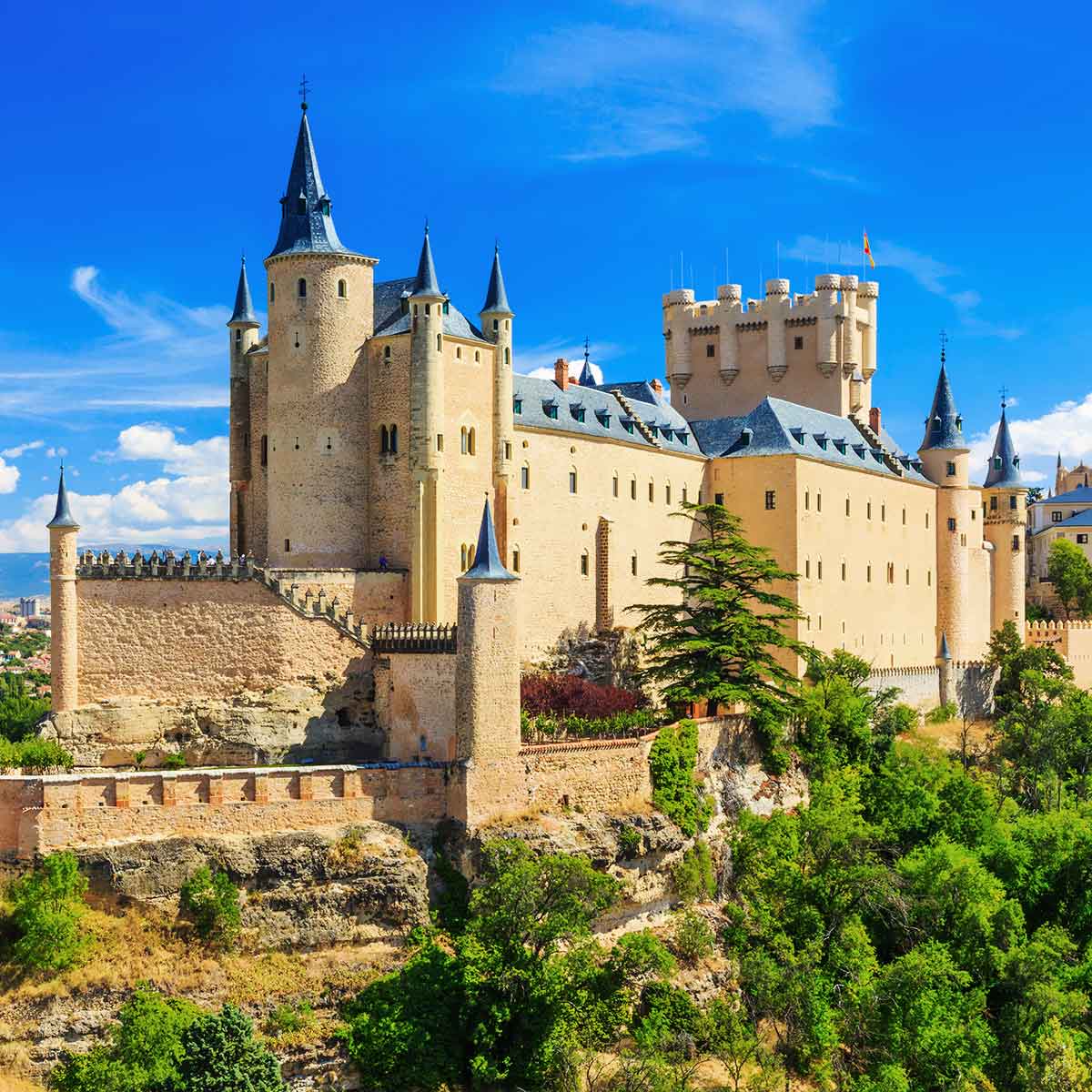 Segovia
Segovia, in the Castile and Leon region of Spain, is a popular day trip destination for those in Madrid. Located in the historic city is one of the most well-preserved Roman aqueducts in the world, the 16th-century Gothic cathedral and the towering Alcazar of Segovia, which is said to have been an inspiration for Walt Disney's Cinderella Castle.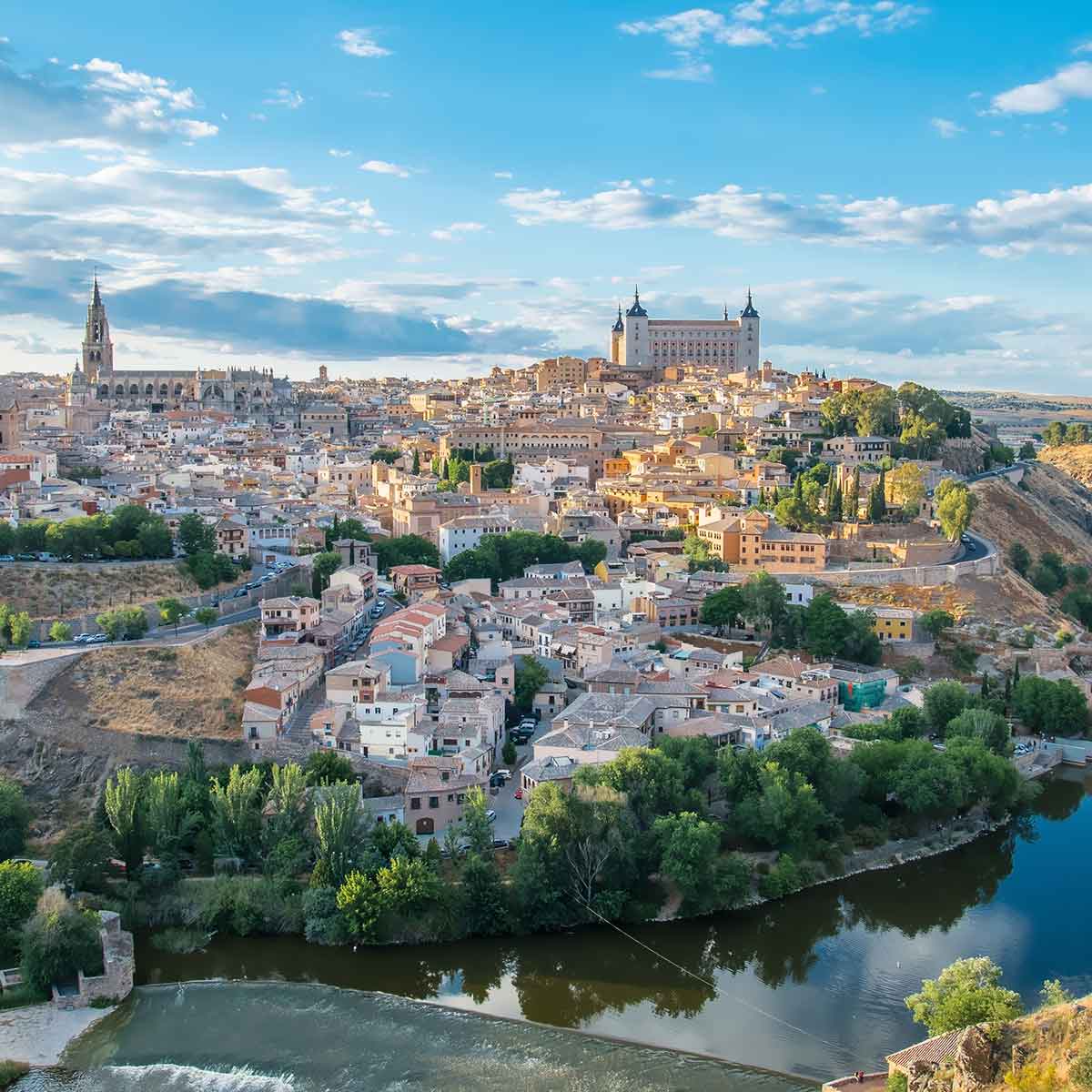 Toledo
Just a short trip away from Madrid, Toledo is a city rich in cultural influences from the Christian, Muslim and Jewish communities that lived here. Today, the former imperial city is highly regarded for its architectural heritage, rustic cuisine and its tradition of quality steel- and blade-work.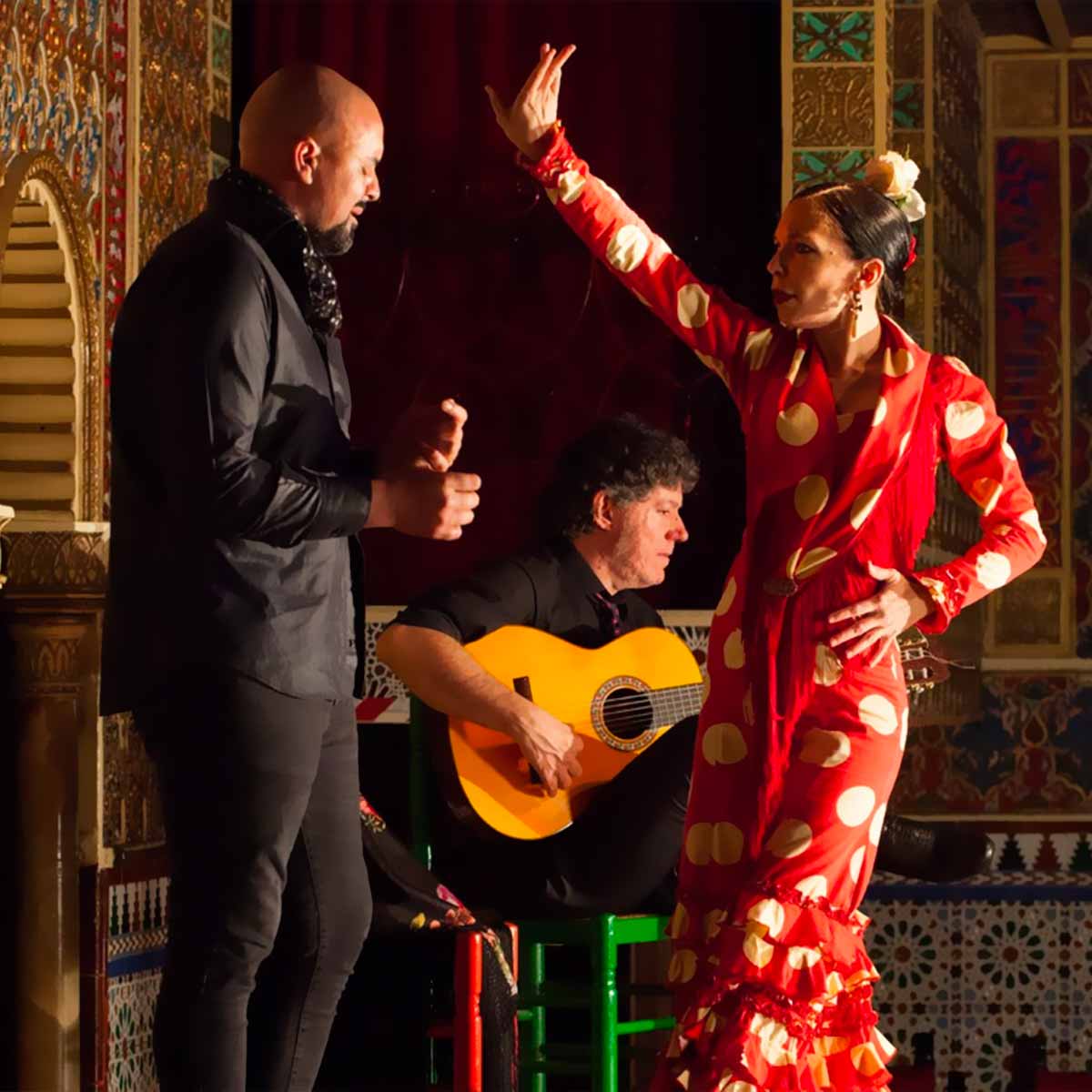 Flamenco
An art form with roots in Andalusia, flamenco is an enchanting performance that brings together dance, guitar playing and song. Madrid is home to a number of renowned tablaos, where some of the best flamenco artists have performed, and where guests have the option to enjoy gourmet cuisine along with a show.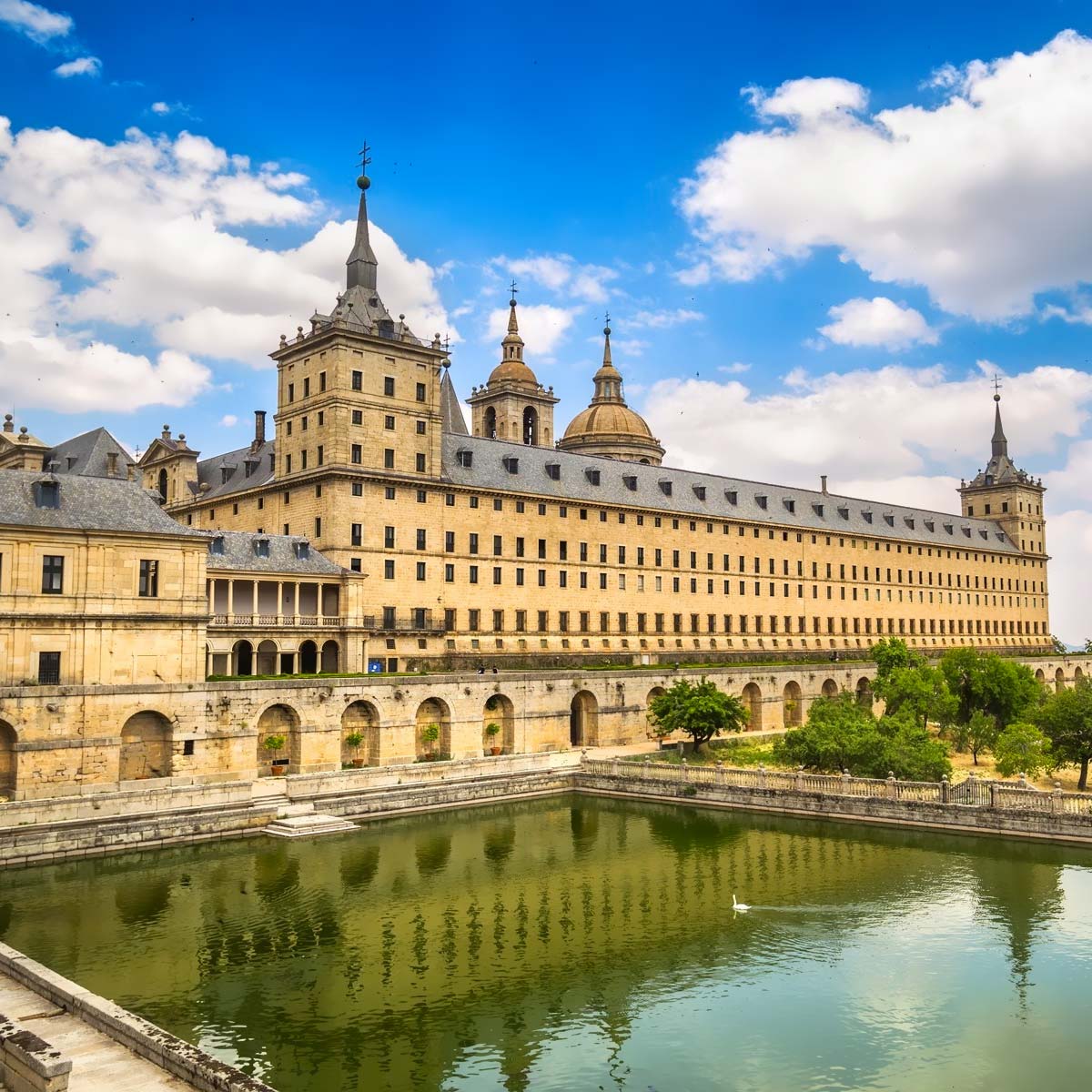 El Escorial
In the Sierra de Guadarrama stands the Royal Site of El Escorial, which was built in the 16th century to commemorate the victory of Spain at the Battle of St. Quentin. Within the complex is the royal palace where Philip II of Spain resided, a monastery of the Order of Saint Augustine, and the burial site of many Habsburg and Bourbon kings.

Valley of the Fallen
The Valley of the Fallen, located near Madrid, is a memorial built to commemorate the casualties of the Spanish Civil War. Within the monument, which was completed in 1959, are the gravesites of 40,000 people, one of the world's largest basilicas and a 500-foot stone cross.