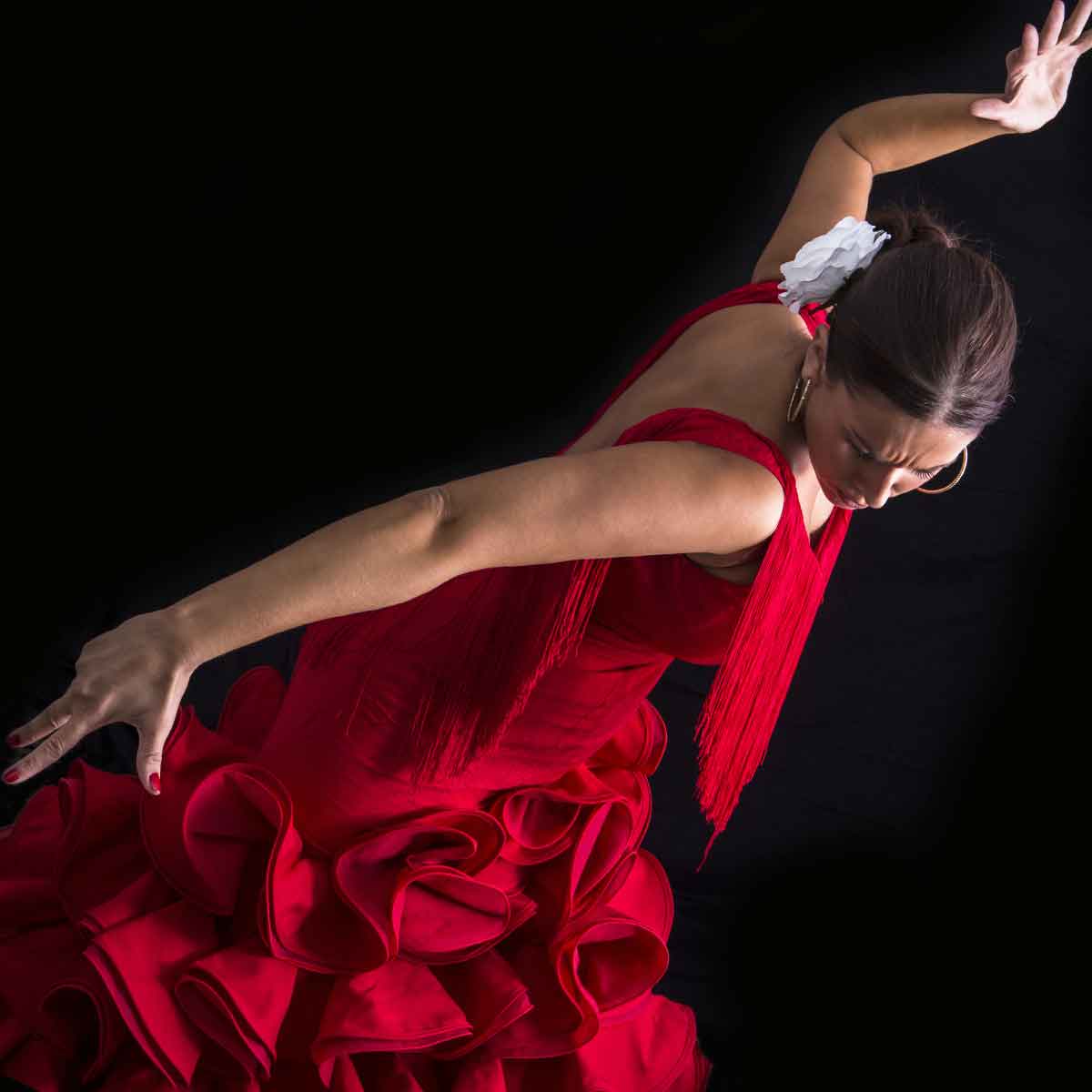 Flamenco
Combining guitar playing, dance and song in a tantalizing performance, the art of flamenco has become popular worldwide and is declared intangible cultural heritage by UNESCO. A number of highly regarded tablaos can be found in Barcelona, where authentic flamenco can be experienced in historic locations like the Poble Espanyol and the Gothic Quarter.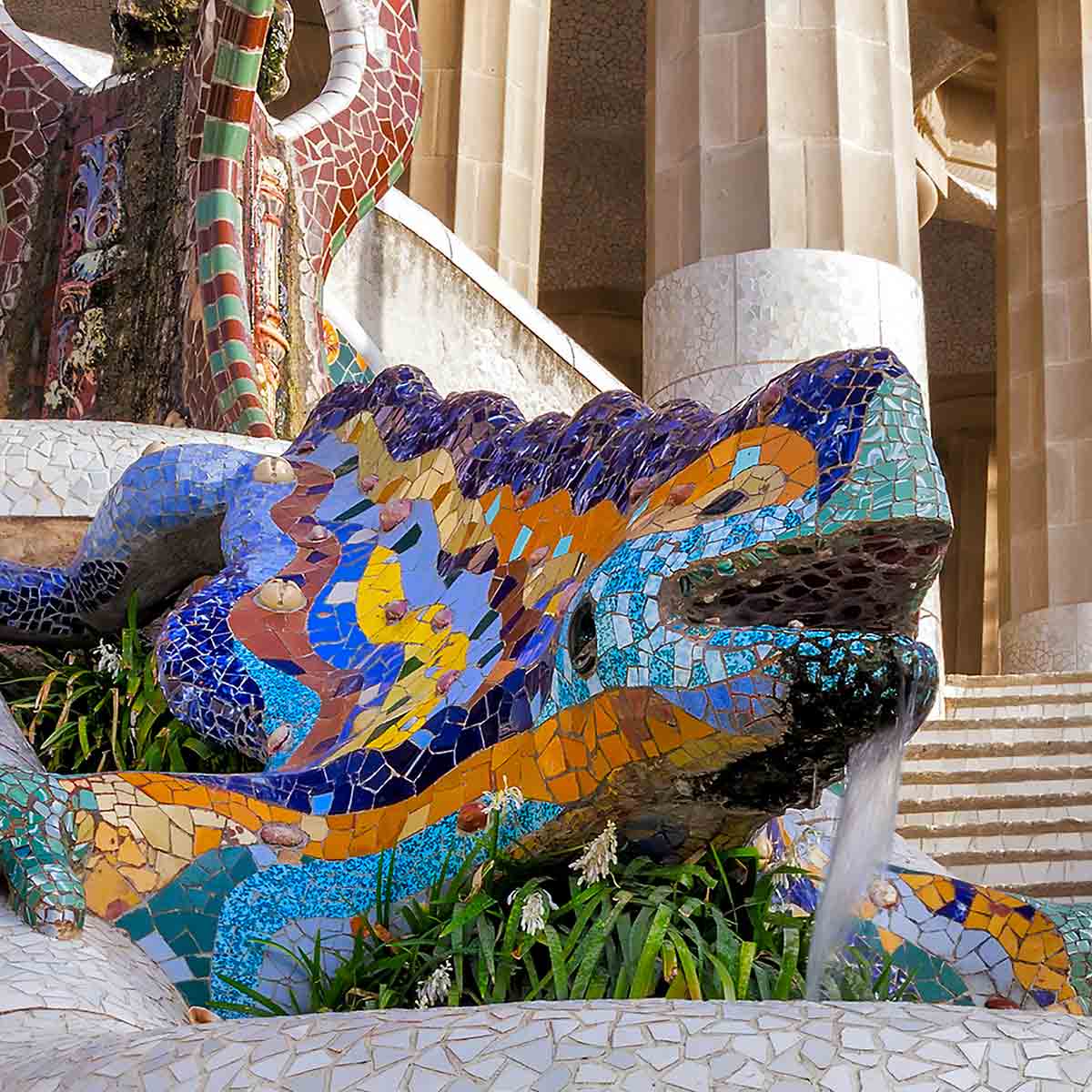 Park Güell
Known for its whimsical mosaic landscape and the "El Drac" lizard, Park Guell is one of Barcelona's must-visit attractions. This colorful Gaudi masterpiece has been featured on thousands of postcards and offers picture-perfect views of the city from its terrace.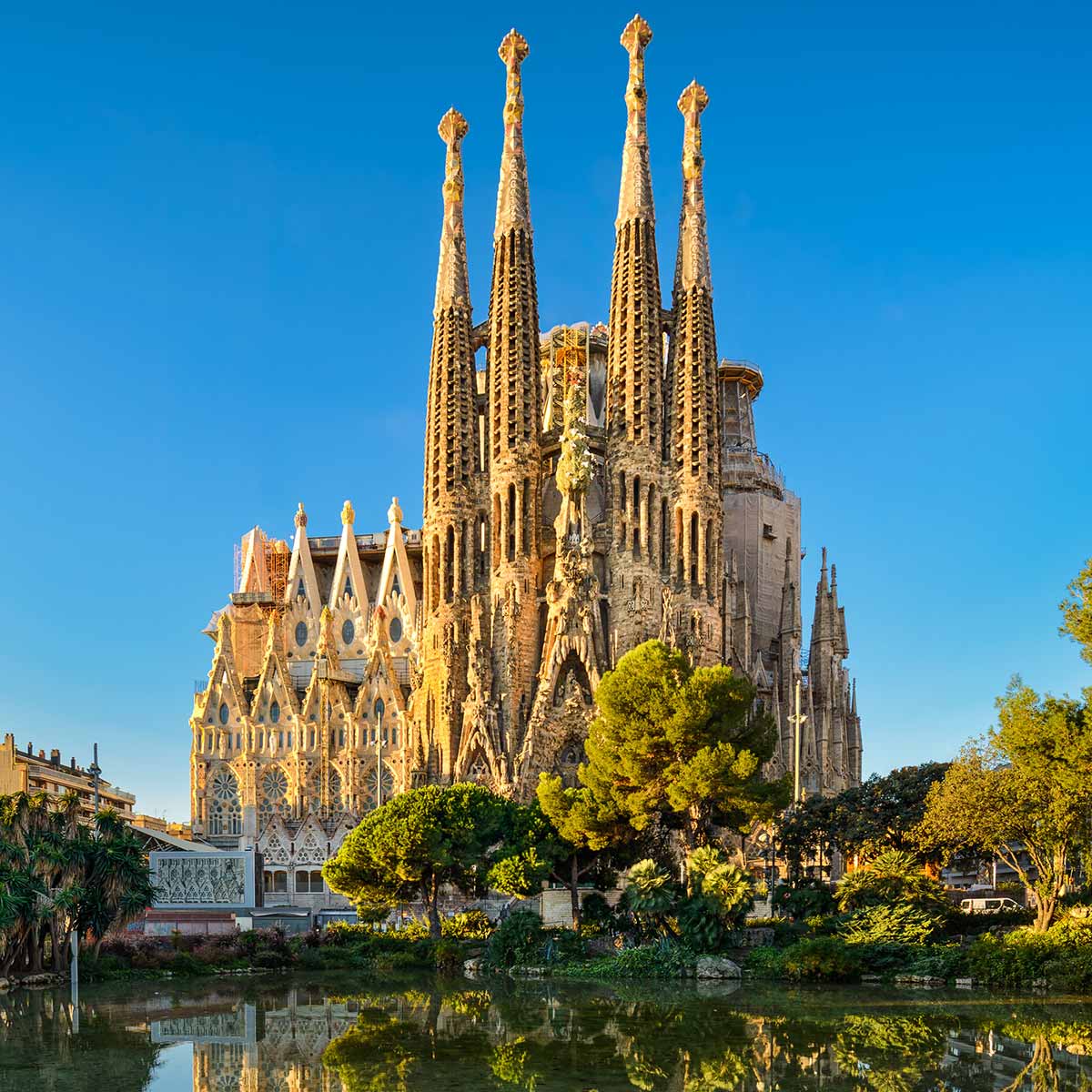 Sagrada Familia
Considered to be Gaudi's magnum opus, the Sagrada Familia is an icon of Barcelona and one of the city's most visited attractions. While still unfinished, this stunning church draws millions of visitors annually with its intricately decorated façades and interiors.

Casa Batlló
Casa Batllo, a major Gaudi work in central Barcelona, is a former residence open for visitors to explore all year round. Its bone-shaped columns earned it the name House of Bones and its colorful roof is said to resemble scales on an animal's back.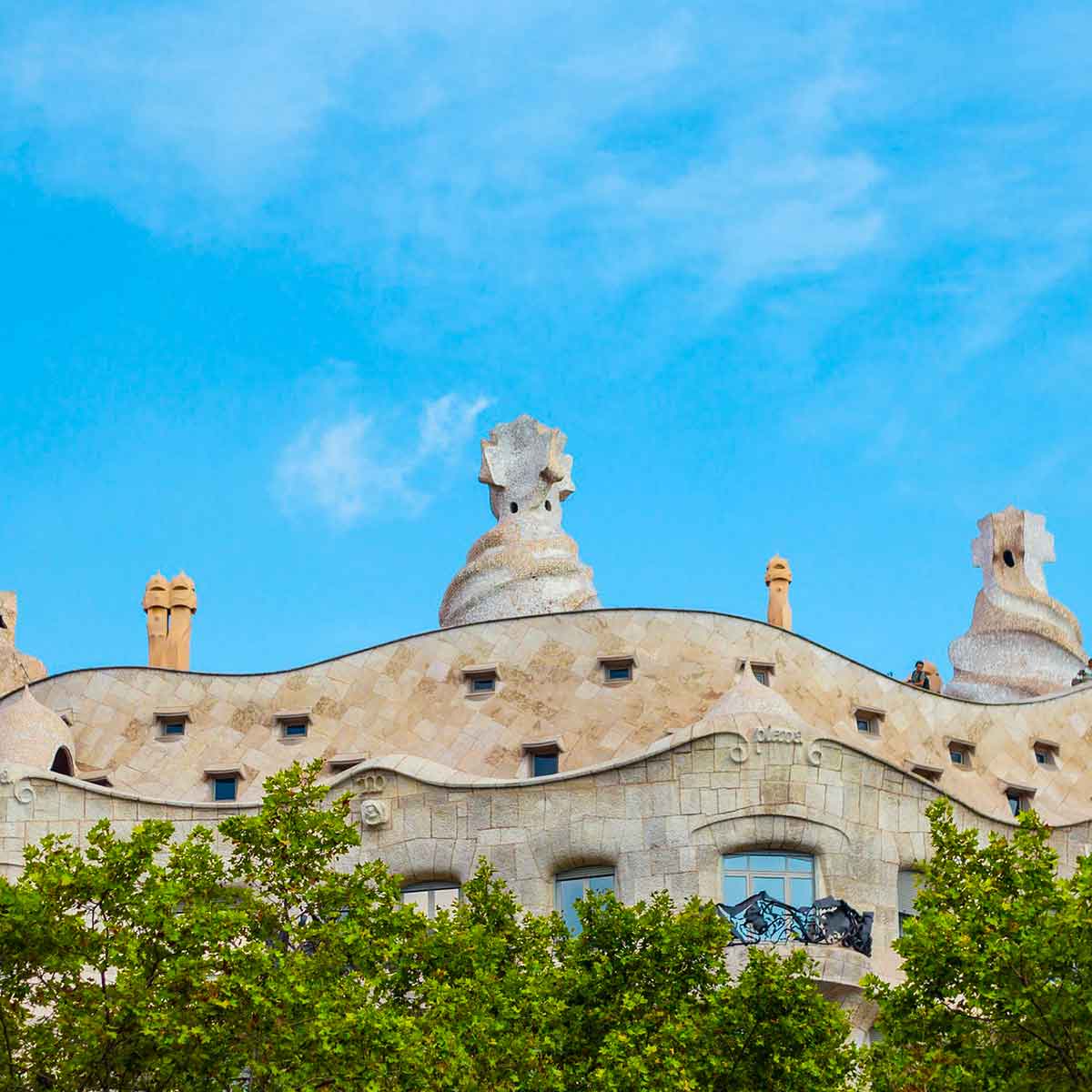 Casa Milà / La Pedrera
Casa Mila, popularly known as La Pedrera due to its unconventional limestone façade and unique curved design, is one of the last residences designed by Gaudi. This unique building now serves as a tourist attraction and public space, and offers a one-of-a-kind view of Barcelona from its roof-terrace.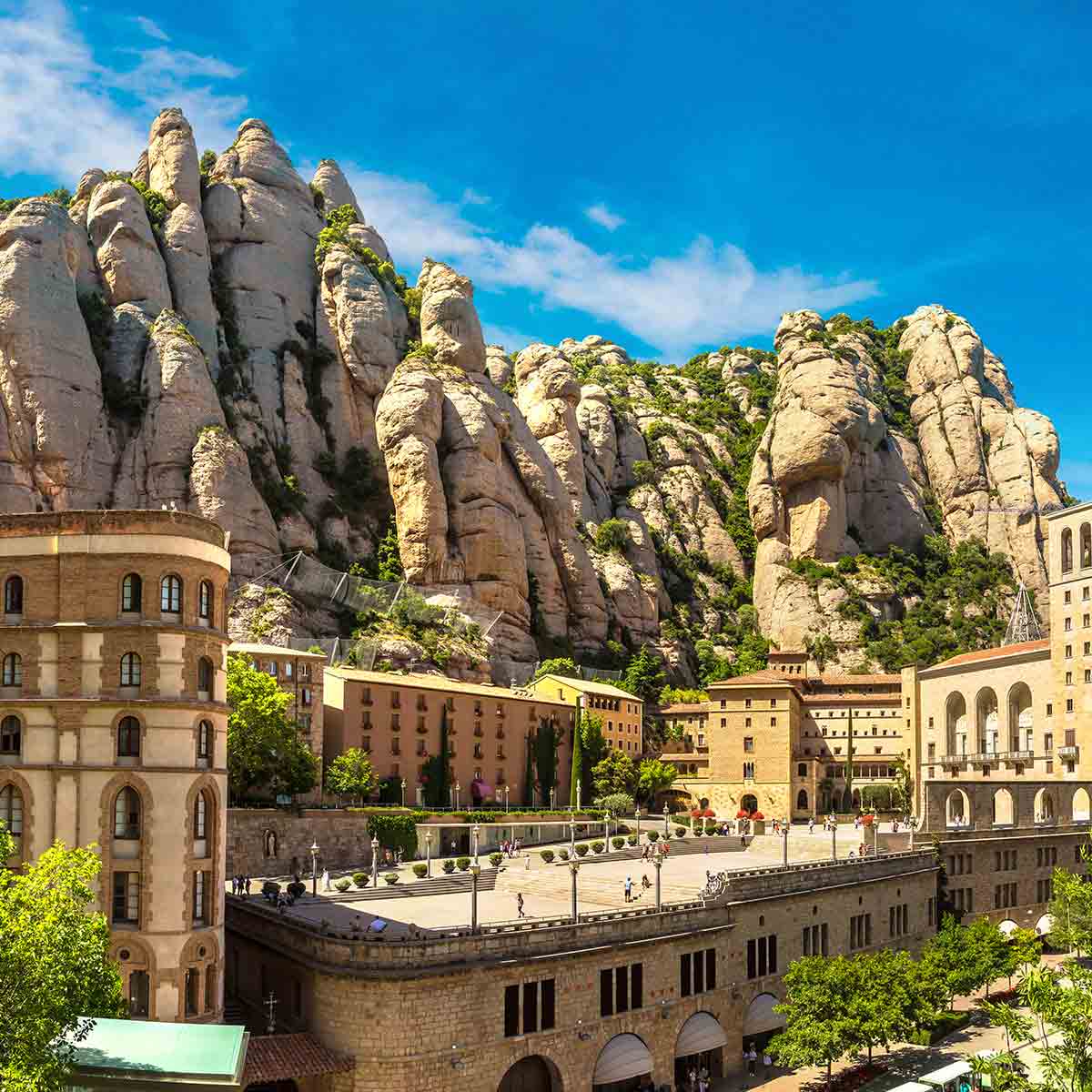 Montserrat Monastery
Nestled on the mountain of Montserrat, the Benedictine abbey of Santa Maria de Montserrat can be reached by road, train or cable car. Montserrat is one of Catalonia's most important cultural and spiritual sites, with people from all over making the religious pilgrimage to see the sunrise or to hear the Escolania, Montserrat's renowned boys' choir, perform.