Tokyo
Accessible Tours

Book your next wheelchair-friendly adventure in Japan

With its enchanting natural wonders, mouthwatering local delicacies and a penchant for beguiling aesthetics, Japan is a destination brimming with wonderment. Not only that, the country's wheelchair-friendly facilities and commitment to excellent service make it one of the best places for accessible travel. Let us help you plan your next adventure so that you can explore the land of the rising sun worry-free.

Learn more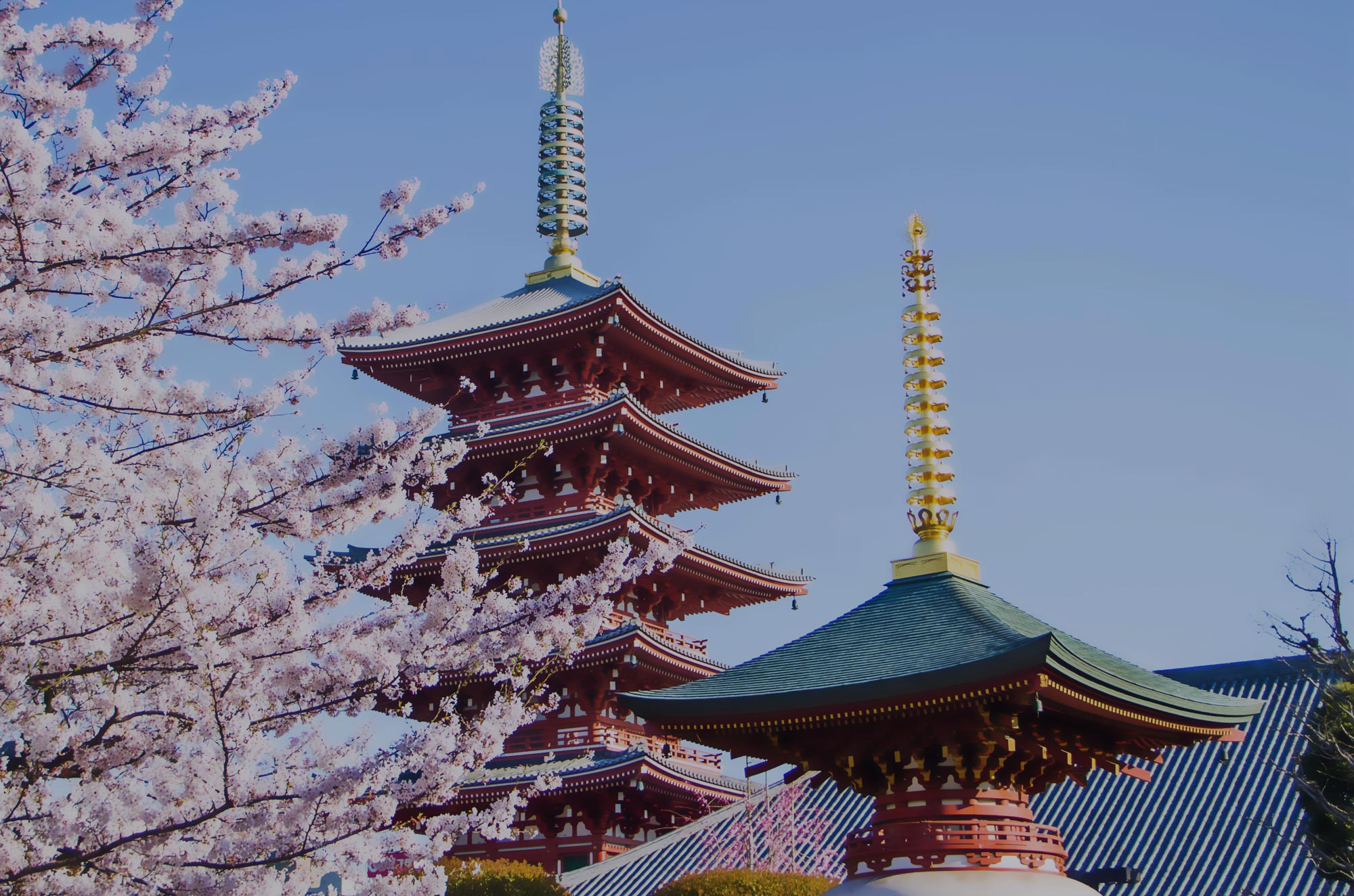 Why Japan?
Accessible Travel for Adventurers Barrier-Free Facilities
Japan's main attractions are wheelchair-friendly. Public spaces are equipped with elevated ramps, handrails and elevators which make navigating streets and entering buildings hassle-free. Public transportation have dedicated spaces for wheelchairs and staff are trained to assist wheelchair users should they ask for it. Accessible toilets are also widely available. Awe-Inspiring Attractions
A country of amusing (and sometimes bewildering) contrasts, Japan meticulously maintains its rich heritage and at the same time is at the forefront of trends. Its shrines and temples are fascinating, as are the latest forms of modern entertainment. Blessed with beautiful lanscapes and seascapes, Japan also does not lack natural wonders, with cherry blossoms and the magnificent Mt. Fuji among its most celebrated features. To top it all off, the country has a wide variety of dishes, from local favorites to international cuisine! Excellent Service
"Omotenashi" is the best word that captures Japan's commitment to excellent service. Deeply-rooted in Japanese culture, the word refers to the non-existence of an outer layer, meaning service is honest, see-through, and comes from the heart. Inherent in Japanese service is the willingness to go to great lengths to ensure a customer's satisfaction, and the idea is not restricted to one or a few companies, but is a shared culture among all service providers. It's something you have to experience personally to fully appreciate!
Who We Are
VELTRA × Tokyo Travel Partners
Travel
experiences
that move
your heart
"Our goal is to share the joy
of travel with everyone"
With over 7,000 tours and activities in English worldwide, VELTRA aims to provide travel experiences that move people's hearts. While VELTRA has grown to become a global company, it was born in Japan, which is all the more reason why we want to share the distinct charm of this country with people from all over the world. We take pride in our customer service and we are always happy to be part of our customers' journey.
---
Accessible
travel
for all
"Our passion lies in making
travel accessible for all"
Tokyo Travel Partners specializes in barrier-free tours. We aim to make traveling in Japan accessible for all. With the help of knowledgeable personnel trained to handle the needs of wheelchair users, you can worry less about accessibility in travel destinations and focus on making wonderful memories.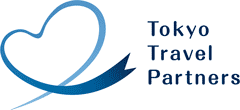 Committed to Service
Together, we want to make sure that you get the most out of your trip.
Got questions? Our customer support staff is more than happy to help.
Contact Us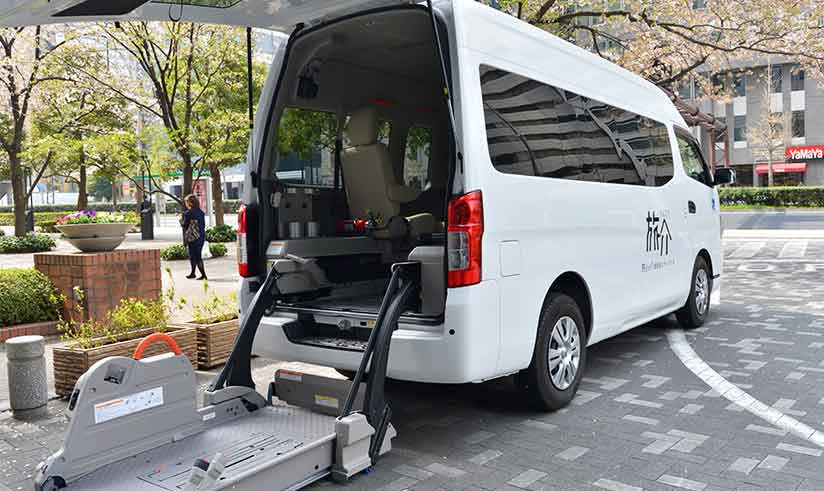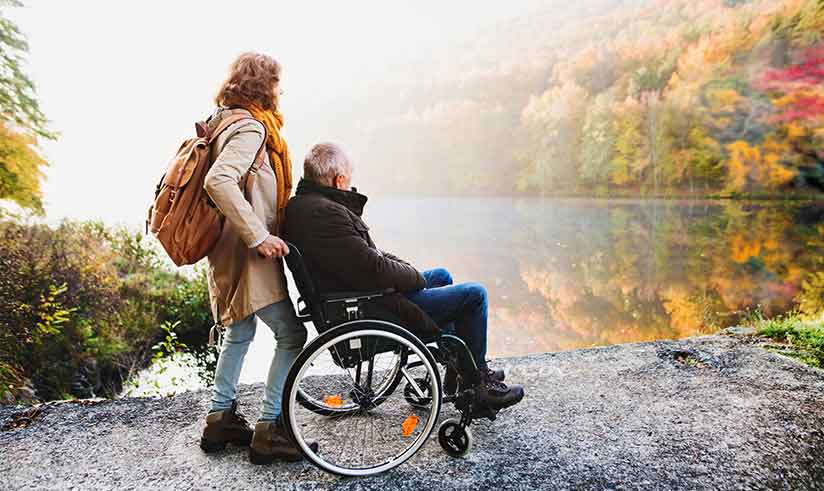 Why Choose Our Tours
English Guidance
One of the challenges of navigating Japan is the lack of language support. When you book our tours, you will be accompanied by an English-speaking guide who will not only take you to wonderful attractions but will also provide relevant information and insight.
Made to Answer Your Needs
Each van is equipped with a lift that makes it easy to get in and out of. Both wheelchair users and their companions can relax and enjoy the tour as the accompanying guide is also trained to attend to the needs of the differently abled.
Private Charters
We offer our services to both solo and group travelers. We have recommended sightseeing courses but we also welcome customized requests. Let us assist you in making your next big adventure happen.
Airport & Yokohama Port Transfers
Whether you're coming from or going to Narita or Haneda Airport, you can travel to your destination worry-free. Transfers to and from Yokohama Port are also available.
Accessibility: Wheelchair rental, priority seats, multipurpose restrooms and more
---
---
---
Kamakura & Enoshima Tour
Kamakura is known for its cultural treasures such as the Giant Buddha of Kotoku-in Temple. Enoshima is a port town with a laid-back atmosphere and lovely seaside views.
Accessibility: Barrier-free sightseeing routes available. Enoshima also has wheelchair-friendly shops and restaurants
---
Kamakura and Enoshima Barrier-free Tour with Transfers From Central Tokyo
View Details
Mt. Fuji, Hakone & Mishima Tour
Catch sight of Japan's most famous mountain. Visit the hot spring town of Hakone and wheel your way across Japan's longest suspension bridge.
Accessibility: Barrier-free routes available. Mishima also offers wheelchair rental
---
Hakone & Mishima Sky Walk Accessible Tour with Transfers from Tokyo
View Details
TOKYO SKYTREE & Asakusa Tour
The world's tallest tower, TOKYO SKYTREE, offers exceptional views of the city. You'll also enjoy the old-fashioned feel of Asakusa, with plenty of shops selling traditional goods and local treats.
Accessibility: Elevators, wheelchair rentals and multipurpose toilets are available
---
Asakusa and TOKYO SKYTREE® Barrier-Free Tour
View Details
Mt. Fuji & Lake Kawaguchi Tour
The view of Mt. Fuji from Lake Kawaguchi is among the most beloved scenes of Japan. Its beauty changes along with the seasons, with cherry blossoms in spring, lavender in summer, maple leaves in fall and pampas grass in winter.
Accessibility: Lake Kawaguchi has several multipurpose toilets
---
Mt.Fuji Viewing and Lake Kawaguchi Wheelchair-Friendly Tour from Tokyo
View Details
Naritasan Shinshoji Temple
Close to Narita Airport, Naritasan is a Buddhist temple that people visit to pray for good fortune.
Accessibility: Elevators and barrier-free routes available
---
Naritasan Shinshoji Temple Barrier-Free Pilgrimage Tour from Tokyo
View Details