Japan




Fall Foliage Guide 2019

Crisp air, brightly colored leaves in hues of gold and red, and the relaxing sound of fallen leaves crunching under your feet—Japan in fall is an absolute delight! This guide helps you figure out when to see autumn colors in different areas in Japan, book exciting tours and activities, know what to wear, find mouthwatering local delicacies and even learn a few handy words. VELTRA is here to make your fall trip to Japan an unforgettable one!
Forecast
When to See Autumn Colors in Japan
Japan's fall foliage can typically be seen from early September to early December. The turning of colors starts from the northernmost prefecture of Hokkaido, which gradually moves downward to the rest of the country. The optimal viewing dates vary according to area, so make sure to prepare beforehand and check the forecast.
Please note that the written dates are forecasts only. Actual dates may vary according to weather conditions.
Where to Go
Fall foliage can be seen almost anywhere in Japan, but Kyoto tends to be popular during this season. The prefecture's traditional Japanese architecture blends perfectly with fall colors and evokes a nostalgic feeling.
Similarly, Tokyo's traditional Japanese gardens make for a pleasant stroll during the fall season. Modern streets glowing with the warm yellow of perfectly-lined gingko trees add to the city's delightful sights. Tokyo also serves as a good starting point to explore Kanto's enchanting natural landscapes, with Mt. Fuji, Nikko and Nagatoro among the popular fall sightseeing spots.
Miyajima in Hiroshima is a particularly special treat. Visitors to the small island get to see the vermillion magnificence of Itsukushima Shrine as well as the alluring red of maple leaves. The deer strolling freely around the island make pefect photo opportunities, too.
With day trips and multi-day tours, VELTRA offers convenient and exciting ways to spend your time in Japan. Check out our fall tour collection and let the gorgeous landscapes of the country serve as the stage for the wonderful memories you create with your friends and loved ones.

Mizhelle
Japan Travel Specialist & Nature Seeker
Hokkaido
Mid-September to Early November
Usually the first among Japan's prefectures to exhibit fall colors, Hokkaido boasts stretches of land lush with trees that turn into fiery colors in autumn. Nature lovers will love the Ginsendai Trail at Daisetsuzan National Park as well as the contrast between bright blue waters and yellow foliage at the Blue Pond. We also recommend taking a dip at a hot spring after long walks.
Around Tokyo
Surrounding the busy city of Tokyo are gorgeous landscapes with natural wonders and rich heritage. Go on a day trip to Nikko to see magnificent shrines as well as the beautiful Kegon Falls. The Maple Leaf Corridor near Mt. Fuji is picture-perfect, while the red spider lilies of Saitama and the kochia of Ibaraki provide charming alternatives to maple leaves. Kamakura's Great Buddha appears to be more relaxed than usual, too, as if enjoying the sight of autumn foliage.
Tokyo
Late November to Early December
Tokyo is a great place to start your autumn journey. Make your way to Mt. Takao and enjoy the view as you ride the cable car. You can also hop on a trolley train and sit back as it takes you to enchanting scenery surrounding Watrase Gorge. These tours take care of all your transport needs, so you can easily make your way from Tokyo and see fall foliage to your heart's content.
Kyoto
Mid-November to Early December
See magnificent temples like Eikando and Bishamondo in their autumn glory. Go on a romantic boat ride on the Hozugawa River and make your way to Arashiyama with these tours.
Osaka
Mid-November to Early December
Japan's food capital is not just known for its mouthwatering delicacies. Check out the handsome Osaka Castle and surrounding areas for beautiful sights that capture the heart.
Nara
Early November to Early December
Hang out with Nara's deer as you check out lovely temples and shrines including Kasuga Taisha and Todaiji.
Aichi
Early to Late November
Fall in love with the charming village of Shirakawa-go and admire its historic thatched roof houses. See Korangkei Gorge in autumn colors all lit up in beautiful lights.
Hiroshima
Early November to Late December
Let Miyajima mesmerize you with its unmistakable allure. Play with deer, go hiking at Mt. Misen, or simply gaze at the exquisite beauty of Itsukushima shrine. Don't forget to try maple leaf sweet buns while you're in the area!
Fukuoka
Early November to Late November
Start your trip in Fukuoka and explore Kyushu! Take in the view from Japan's tallest suspension bridge called Kokonoe Yume. Hop in a wooden boat and go on a cruise down the Yanagawa River. Cap off your day with a relaxing dip at Kurokawa Hot Springs.
What to Wear
In the early weeks of fall, temperatures tend to range between 20-29ºC (68-46°F), dropping slightly in the evening as well as the early hours of the day. Temperatures drop to lower than 15ºC (59°F) midway through, and lower than 10ºC (50°F) closer to winter.

Clothing that covers the whole body is advised, in particular, long-sleeved shirts and pants. Women who prefer skirts to pants usually wear light stockings or slightly opaque tights.

Light scarves and boots are also common during this season. Hats help in keeping the body warm, as heat tends to escape from our head. In the colder weeks, a light coat would also come in handy.

During the fall season, it's best to layer up so that you can adjust your clothing as the temperature changes within the day. Most department stores and major clothing shops carry thermal undergarments which add more warmth for travelers who are not particularly used to colder temperatures.
Fall for Foodies
There's an adage in Japanese that says "Autumn is the season for eating." Fall brings with it a wealth of savory and sweet treats. Here are some of our recommendations: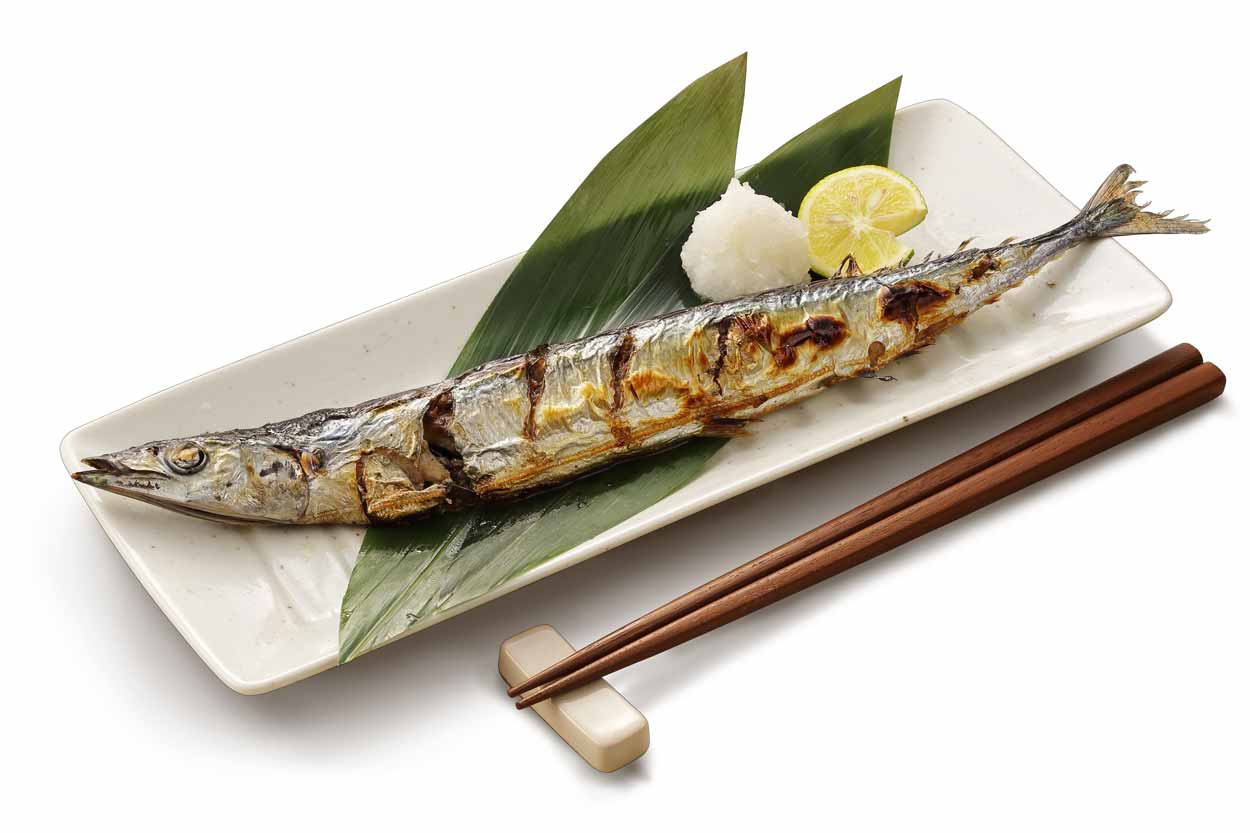 Grilled Sanma
This simple dish is a staple in autumn and is often enjoyed grilled and lightly salted. Seafood lovers will enjoy its crispy skin and fatty meat. Grilled sanma goes best with white rice, with soysauce, lime and grated radish on the side.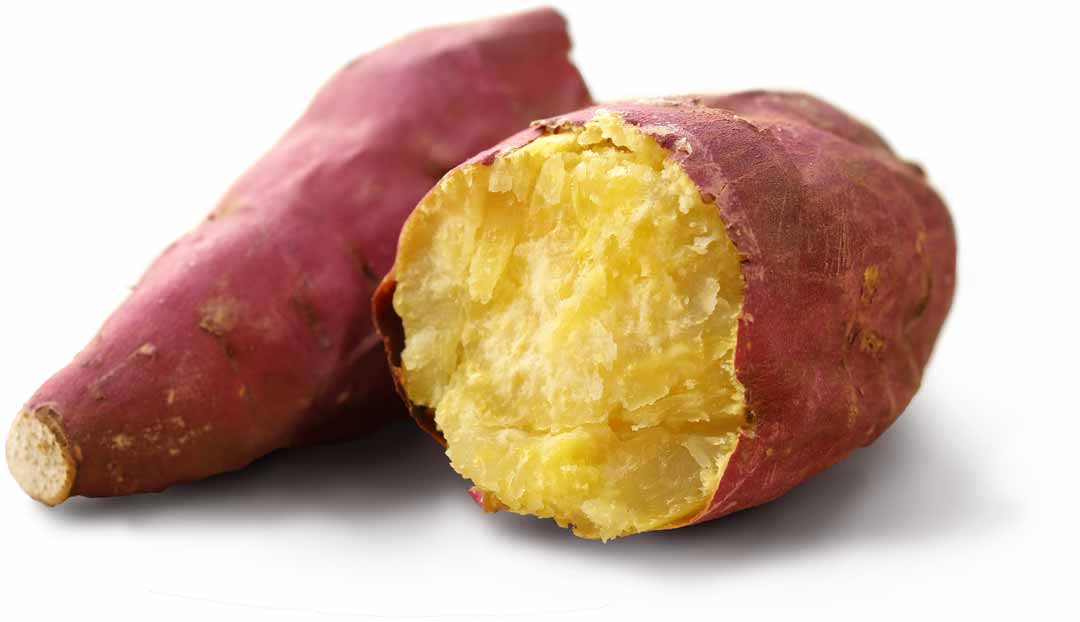 Sweet Potatoes
Known as "yaki imo" in Japanese, sweet potatoes are a well-loved autumn snack. You can find them in food stalls and food trucks as well as in supermarkets. Enjoy them hot and fresh from the oven as you gaze at autumn leaves.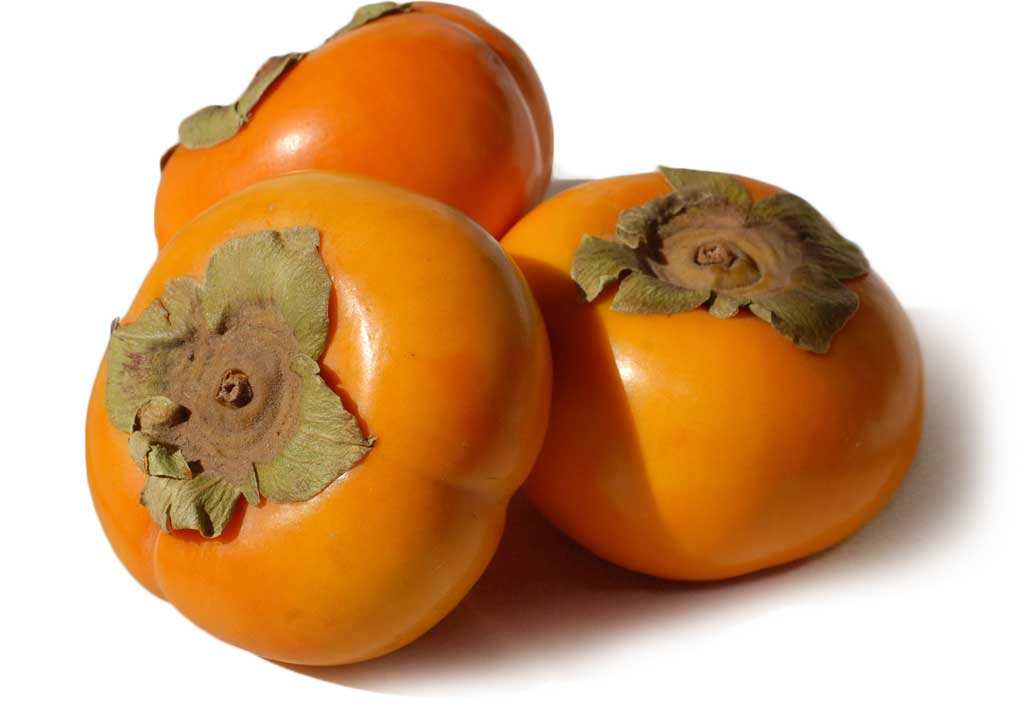 Persimmon
Midly sweet and juicy, this orange-colored fruit is best enjoyed fresh as a dessert or snack. Supermarkets often brim with persimmons during fall, but you will also find persimmon cakes and tarts in bakeries and pastry shops.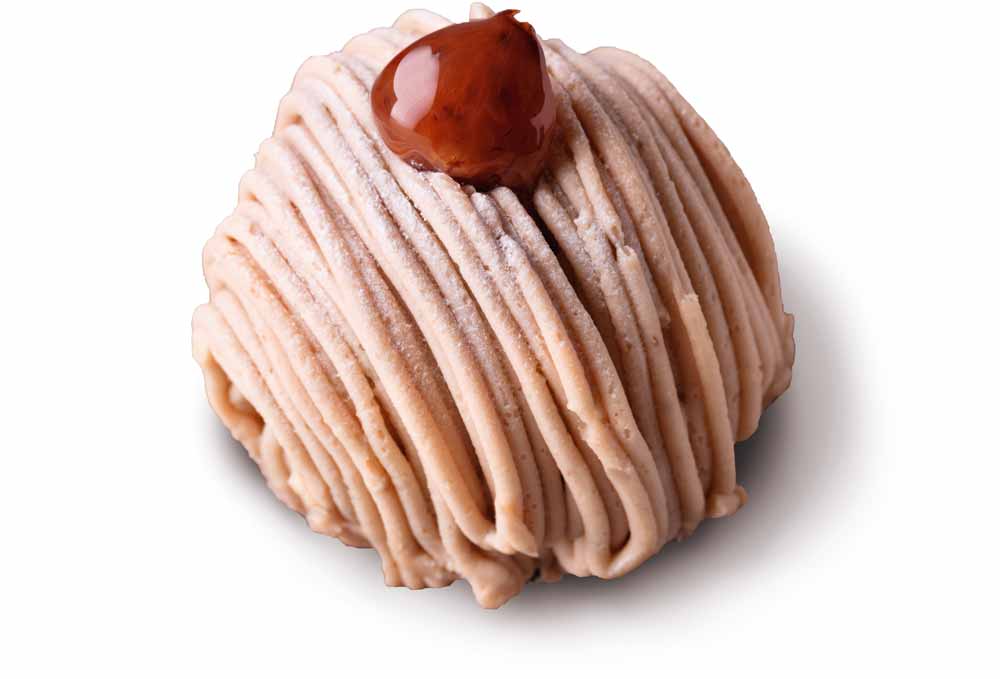 Chestnut
Chestnut-flavored sweets are available all year round but are particularly popular in autumn. From convenience stores to high-end patisserie, chestnut comes in different forms and variations, the most popular of which is the classic mont blanc.
Kabocha
Just as pumpkin is a symbol of autumn in Western countries, Japan loves to be creative with its kabocha (squash) dishes in fall, too. Kabocha tempura and kabocha croquette are among the crowd favorites.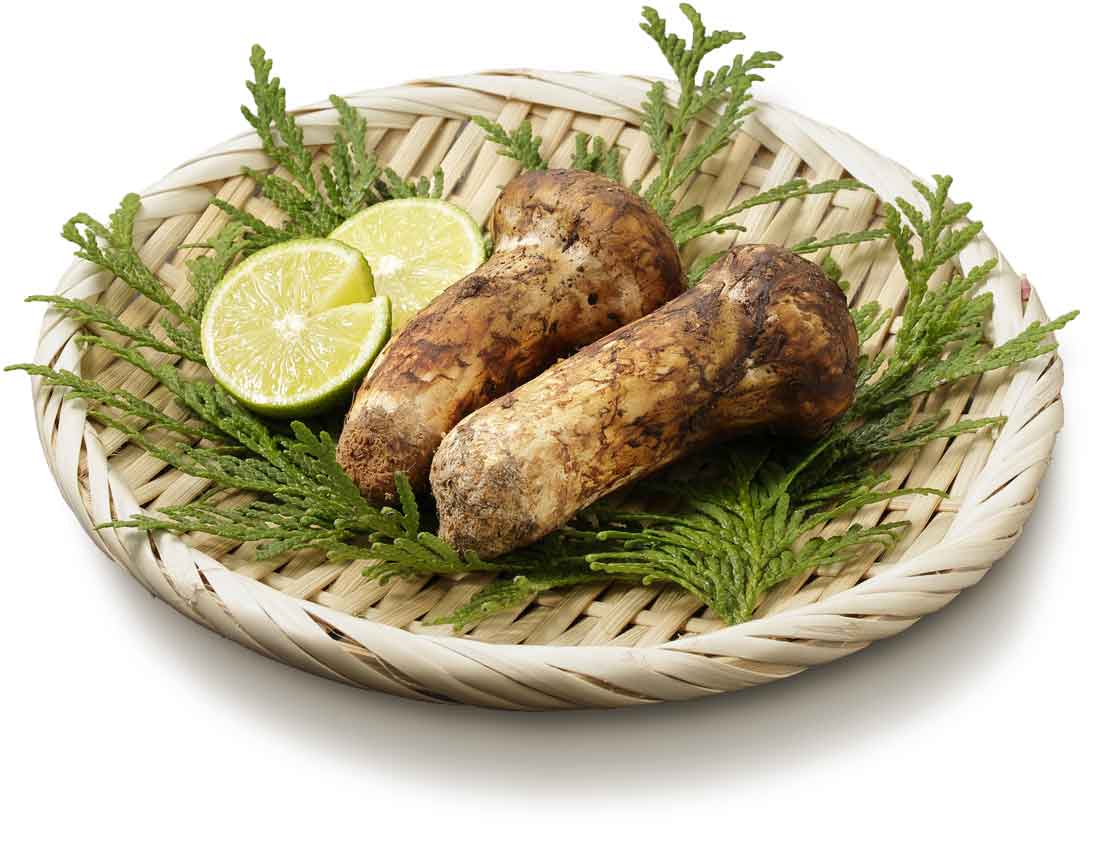 Mushrooms
Whether you like them grilled, dipped in batter and then deep fried or as an ingredient in hot pot dishes, you will find many restaurants that serve mushrooms at this time of the year. Matsutake, maitake and shiitake are the varieties that are particularly abundant during this season.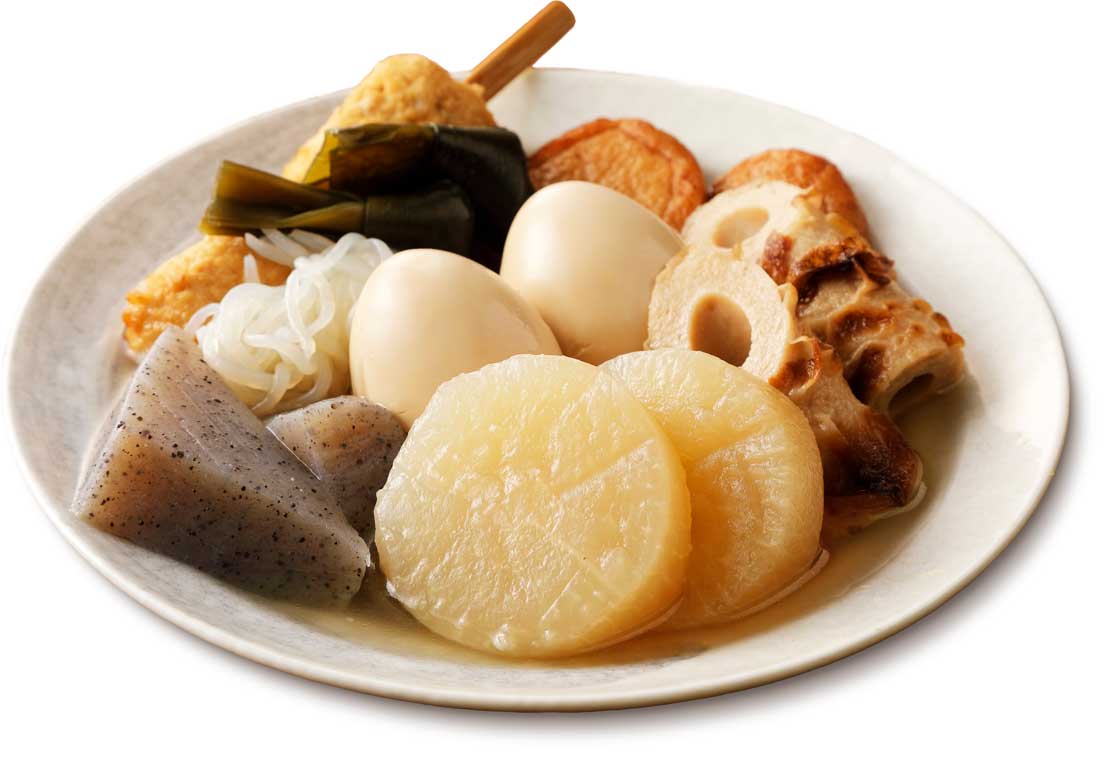 Oden
Everybody's go-to comfort food during the colder seasons, oden is a variety of ingredients—fishcakes, sausages, boiled eggs and more—cooked in savory broth. You can find them in most convenience stores as soon as September kicks in. For a more in-depth experience, we recommend eating oden at a drinking bar, coupled with good sake.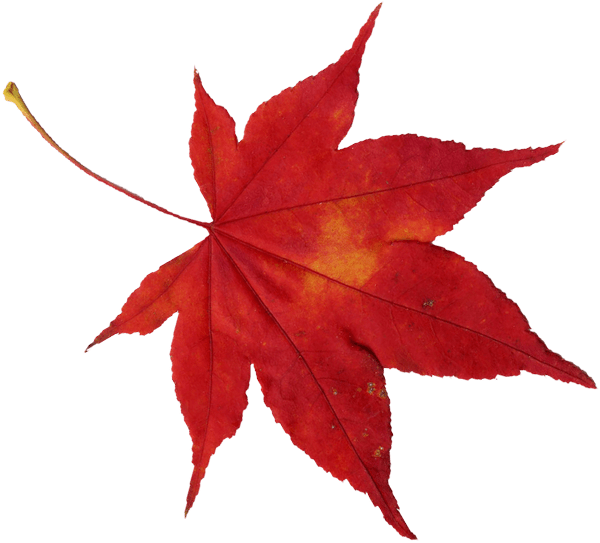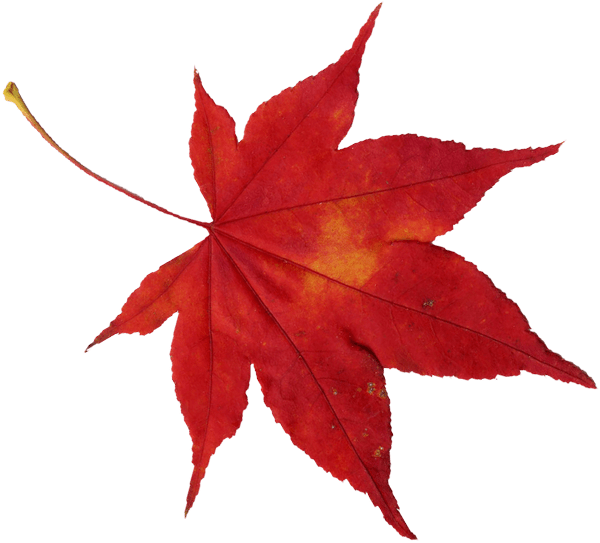 Japanese Words to Remember
| | | |
| --- | --- | --- |
| 秋[Aki] | | Fall Season |
| 柿[Kaki] | | Persimmon |
| かぼちゃ[Kabocha] | | Pumpkin |
| 栗[Kuri] | | Chestnut |
| 紅葉[Kōyō] | | Fall Foliage, Autumn Colors |
| 紅葉狩り[Momijigari] | | Autumn Leaf Viewing |
| 落ち葉[Ochiba] | | Fallen Leaves |
| 銀杏[Itchō] | | Ginkgo Tree |